Book your lesson today and improve your game.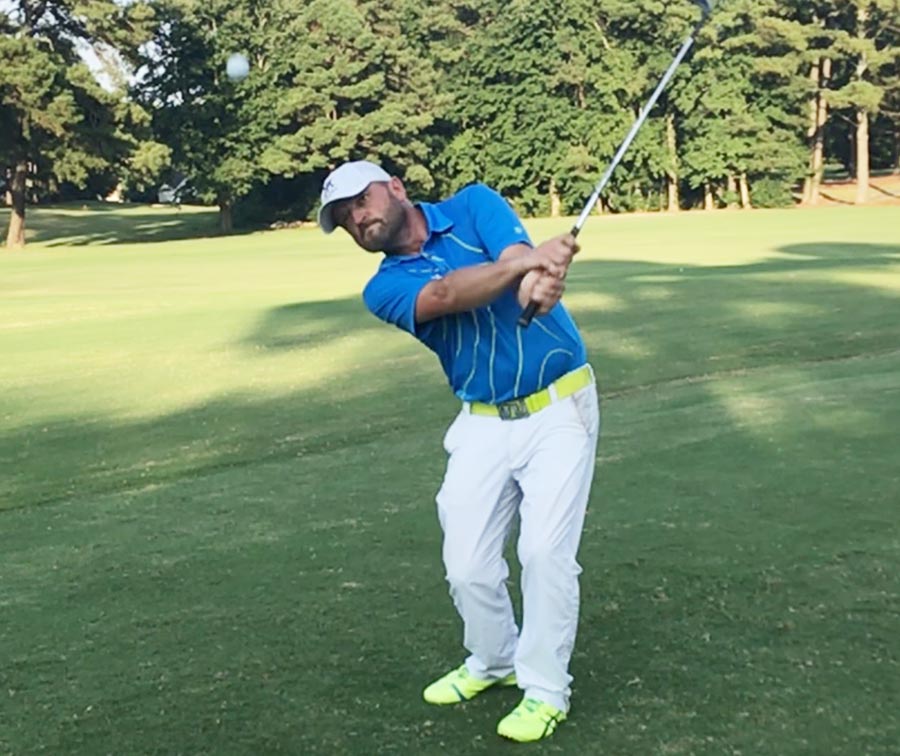 About
Originally from Hartlepool, England, Tony has over 15 years of teaching experience, working with players of all calibers, including PGA Tour winners, Champions Tour players, state champions and NCAA Division 1 nationally ranked players.
With an accomplished junior golf career, Tony has competed against players such as Justin Rose, Sergio Garcia, and Francesco Molinari. His extensive competitive play has armed him with a web of knowledge that he is passionate to share with his students as they improve their golf games.
"The golf swing is like a signature; no two are alike. Every student that I work with is unique and I relish in the task of taking what they have and putting in the missing links."

-Tony Keeton
Online Golf Swing Analysis
Let an expert help. Tony can analyze your swing from anywhere in the world with this helpful tool. Click here to get started.
Short Game Lessons
Having trouble scoring? It may be your short game. In these lessons I focus on chipping, distance wedge shots, bunkers play, putting technique and so much more. Book a lesson today and let's get you sorted out.
Private Lessons
Private Lessons are a great choice to improve your athletic performance. Through a strategic mix of theoretical lessons and practical sessions, class participants become comfortable with the game both on and off the field. If you're looking to elevate your game, Private Lessons with Tony Keeton are for you.
"Nothing great was ever achieved without enthusiasm."
The Course
Tony Keeton teaches at Orange County National Golf Center and Lodge, home of Central Florida's Premier Golf Academy and America's largest practice facility. With two championship courses, driving ranges, and an executive short course, Tony can improve your game in style.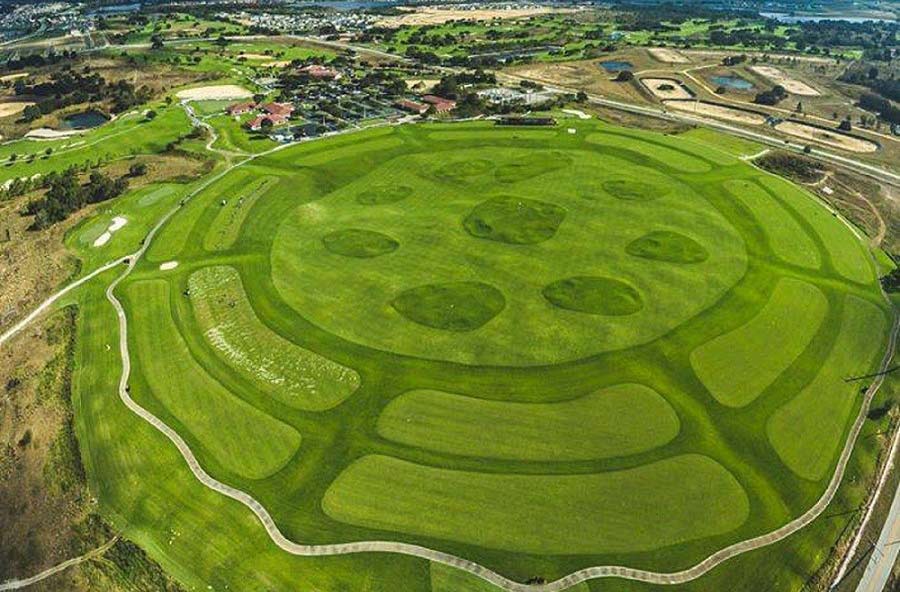 Schedule a Session
Get in touch today to schedule a session with Tony Keeton.
Call 919-333-9024 or email Tony with the contact form.